This is how it works:
The way that I work is I do a rough sketch on the canvas and send it for approval.
Once approved, I ask for half of the agreed price before I start to apply paint.
As I progress on the piece, I send pics so u can see and ask for modifications at that time. It is very important to give feedback when I send progress pieces as I will charge an additional fee if I have to go back several stages to make changes.
I usually send about 3 progress pics during the process.
At 90% completion, there cannot be modifications, just finishing touches.
Upon completion the balance is due.
Shipping charges are extra. Contact me for options.
I can have the painting professionally scanned upon completion if prints are requested. There is an additional cost for Prints.
Note: If the commission is cancelled after the canvas has had paint applied, there is a kill fee of 50%. No exceptions.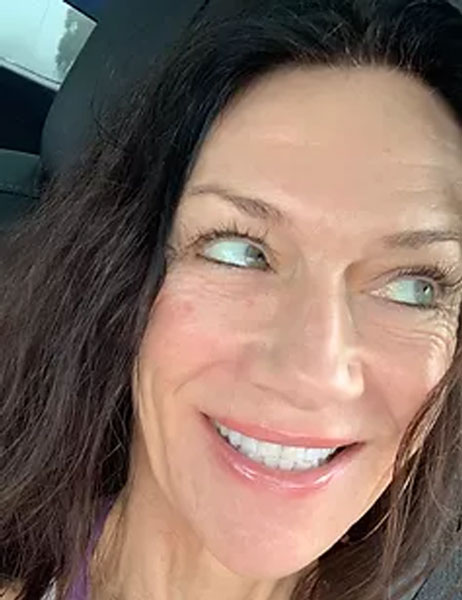 Please see the progression samples below: